МАРМЕЛАДНИЙ КІТ
SWEETS
Our brand is originally from the Netherlands. He has been making people a little happier for over 13 years!
In Ukraine, we are the first and only one who wants and can offer such a huge
selection of healthy sweets!
World famous manufacturers of marmalade are represented in the "Gummy Cat". This
sweet paradise is full of bright colors! But worry about nothing, because our marmalade contains
natural juice is used, which is not only useful, but also makes you close your eyes
from pleasure!
Tasty, try it.
Location:
2nd floor
Working hours:
Daily 10.00 - 22.00

Contact details: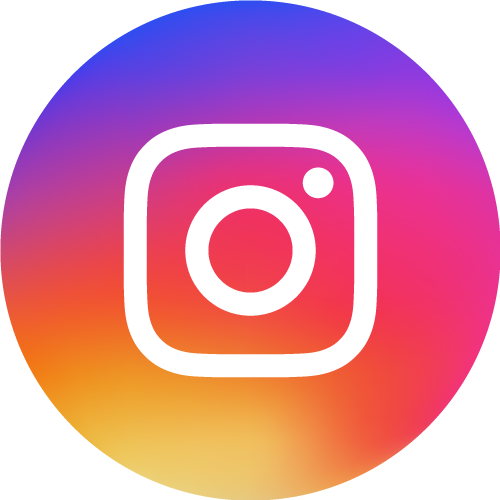 Facebook: