FIJI
SWIMSUITS, UNDERWEAR
In Odessa everyone knows where the most fashionable and quality swimsuits! And they
are in Fiji beachwear.
Fiji beachwear is a multi-brand boutique of swimsuits brands, beachwear and lingerie .
Brands which are presented in a store are Pierre Cardin, Marrie Claire Paris, Zeki Triko,
Larissa Minatto.
Fiji beachwear is the only one official representative in Ukraine of worldwide brand Pierre
Cardin beachwear. That is why the latest collections and the most fashionable lines on
Pierre Cardin you can find in Fiji. Beside the main line there are also teenagers collection
named No gossip and fashion line - cruise collection Miyuki are also presented in a store.
Accessories group is coming from the far Thailand and Indonesia, what gives you
opportunity to meet unique peaces and make your beach-look unforgettable.
Lingerie line presented by brands such as Ze Bra, Jasmine, Your touch and more. Each
brand collected in Fiji has own feature what gives opportunity to a customer to a find a own
perfect shape of a lingerie item for any body type and figure structure.
In total all brands which are collected and represented in Fiji beachwear are coming from
all over around the world. Started from Brazil, Turkey, Greece, Lithuania until the far East
to the Indonesia and Thailand.
That is why Fiji beachwear making own rules in beachwear vogue already 5 years and
ruling fashionable trends for each season on the South coast of Ukraine.
Fiji beachwear now established a branch in Fontan Sly Center and welcomes customers
on the 2nd floor of the shopping mall every day.
LOCATION:
Second floor
WORK TIME:
Daily 10: 00-22: 00
CONTACTS: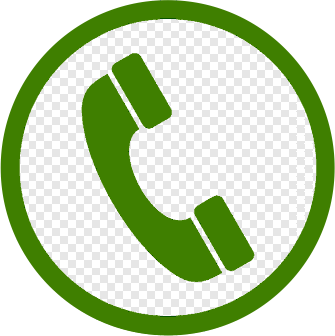 +38 (093) 689 79 32

Instagram: @fiji_beachwear