ITIS. CAFE
GOURMET BOUTIQE
itis.cafe is a project that presents a selected unique collection
products that reveal new, interesting taste experiences.
Itis.cafe presents Japanese Mochi desserts with an innovative cream
ice cream, Dango rice (Japan), unique products from: Matcha tea
(Japan), Kalpisa (Japan) and fragrant Japanese citrus Yuzu (Japan),
fruits of Mango (India) and much more.
itis.cafe is a combination of modern design and technology with high
quality and original taste of natural authentic products
different cultures with quality service.
Live with taste - for the benefit of yourself!
itis.cafe makes the best of different cultures available, enhancing quality
our daily life.
Welcome to the world of new experiences!
LOCATION:
Second floor, big atrium
OPENING HOURS:
Daily 10:00-22:00
Contacts: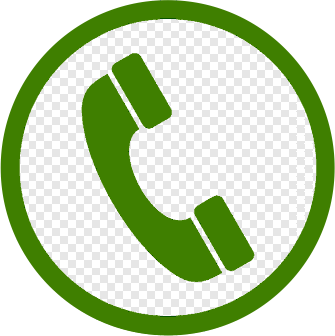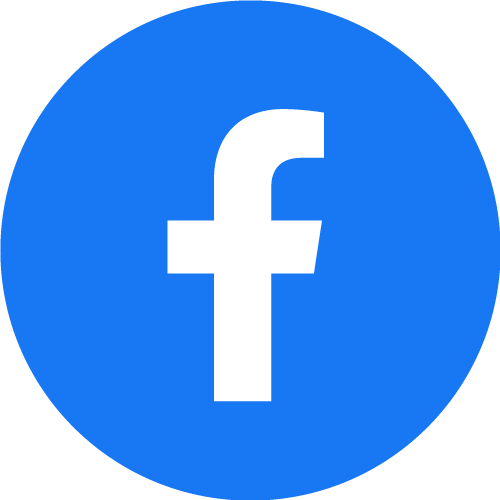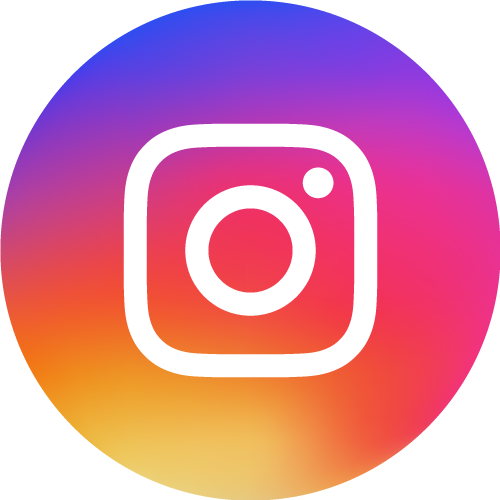 WEBSITE: